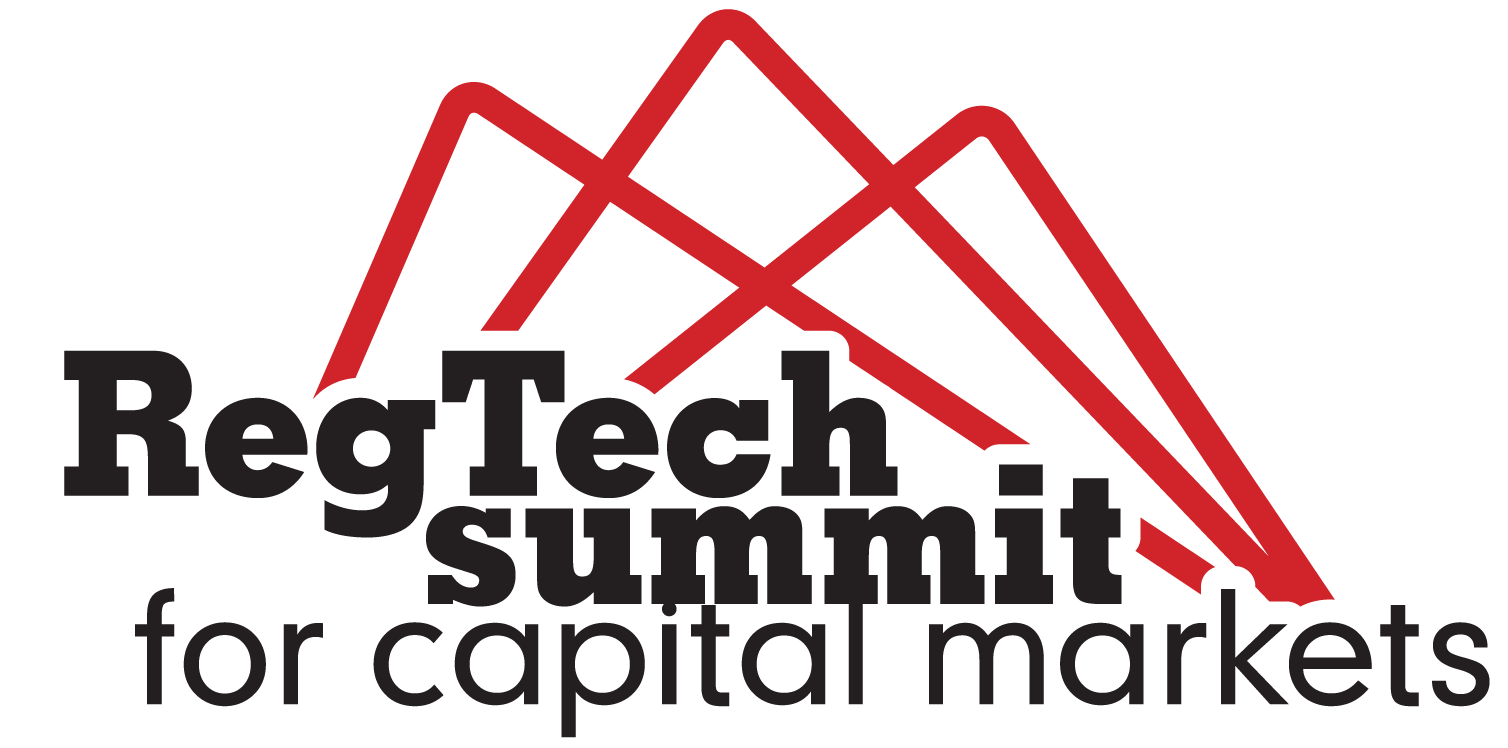 Kevin Taylor
Managing Director, Group Head of CIB Compliance Strategic Advisory
Kevin has over 25 years' experience gained across City regulators, investment banking and broking sectors working in senior Compliance management roles in which he has successfully applied commercial judgment and forward thinking often in difficult and challenging environments. Specific focus on building successful compliance teams with an international coverage of regulation particularly with respect to fixed income products and market abuse detection technology.
Speaking Opportunities
If you are a practitioner at a financial institution and are interested in speaking at our events or on our webinars, get in touch by emailing speakers@datamanagementreview.com or call us on +44 (0)20 8090 2055.
Thanks to all our Sponsors
Become a sponsor
Want to sponsor RegTech to make real connections with senior decision makers?
We offer a comprehensive selection of sponsorship opportunities which provide a superb platform for you to raise your corporate profile, be seen as thought leaders, conduct highly valuable face-to-face networking, and generate real sales leads.
Find out how you can sponsor or become an exhibitor, or to ask a question, contact:
Jo Webb
Tel: +44 (0)7468 560 555
Email: jo@a-teamgroup.com
James Blanche
Tel: +44 (0)7899 392 992 / +44 (0) 20 7096 0387
Email: james@a-teamgroup.com
Got a question?
Get in touch
© 2017 A-Team Group. All rights reserved.