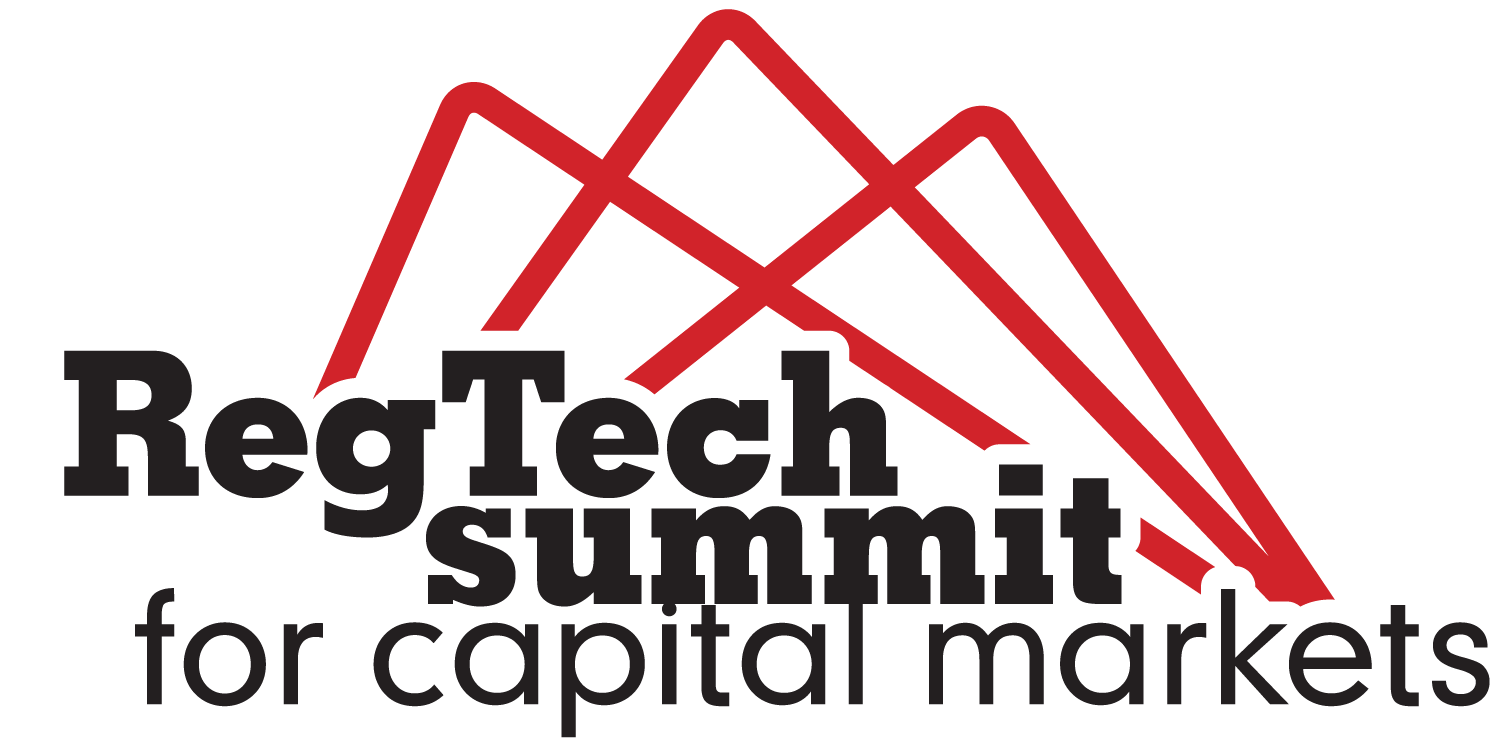 If you work at a vendor, consultant or exchange firm, a fee of $1,940 will be required. If you book before 19th of October, however, you can secure an early bird discounted rate of $995.
You may also want to consider exhibiting at, or sponsoring the event to give your company extra branding and profile as well as the lead generation it can provide. For more information, contact Jo Webb: +44 (0)7468 560 555, [email protected].
Got a question?
Get in touch
© 2017 A-Team Group. All rights reserved.