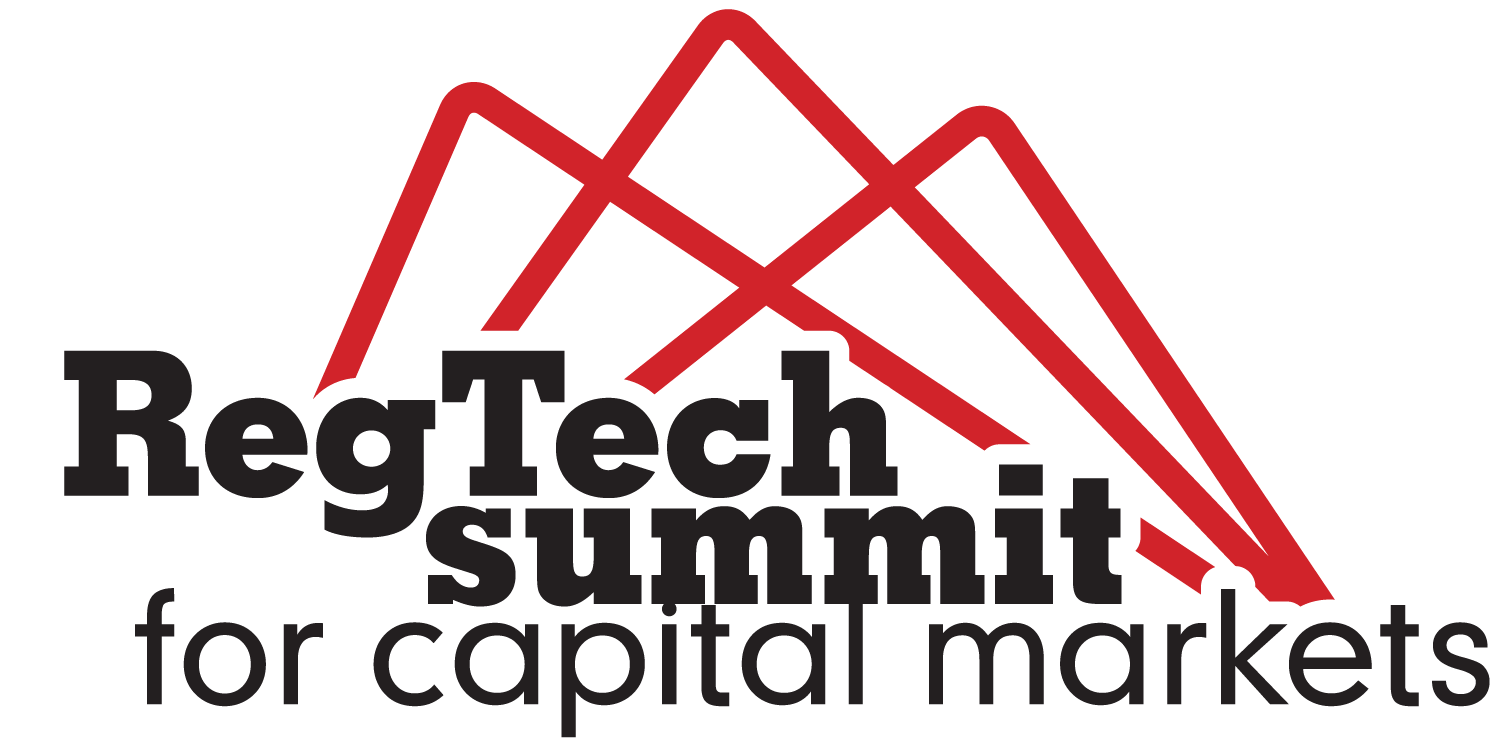 Sponsors
Take a look at the companies involved in sponsoring and exhibiting at the RegTech Summit for Capital Markets and find out how you can get involved. New sponsors coming soon.
#RegTechNYC

SmartStream
The SmartStream Reference Data Utility (RDU) is a managed service that delivers complete, accurate and timely reference data for use in critical regulatory reporting, trade processing and risk management operations, dramatically simplifying and reducing unnecessary costs for financial institutions.
The RDU acts as a processing agent for its participants selected data sources; sourcing, validating and cross-referencing data using market best practises so that these processes do not need to be duplicated in every financial institution. An experienced global team, who operate under the compliance frameworks of their customers, deliver data that is fit-for-purpose, consistent and in a format that is specific to the financial institutions' needs.
For more information about SmartStream RDU visit: www.smartstreamrdu.com
Become a sponsor
Want to sponsor RegTech to make real connections with senior decision makers?
We offer a comprehensive selection of sponsorship opportunities which provide a superb platform for you to raise your corporate profile, be seen as thought leaders, conduct highly valuable face-to-face networking, and generate real sales leads.
Find out how you can sponsor or become an exhibitor, or to ask a question, contact:
Jo Webb
Tel: +44 (0)7468 560 555
Email: [email protected]
James Blanche
Tel: +44 (0)7899 392 992 / +44 (0) 20 7096 0387
Email: [email protected]
Join the RegTech Summit for Capital Markets New York City on 16th November 2017
Got a question?
Get in touch
© 2017 A-Team Group. All rights reserved.