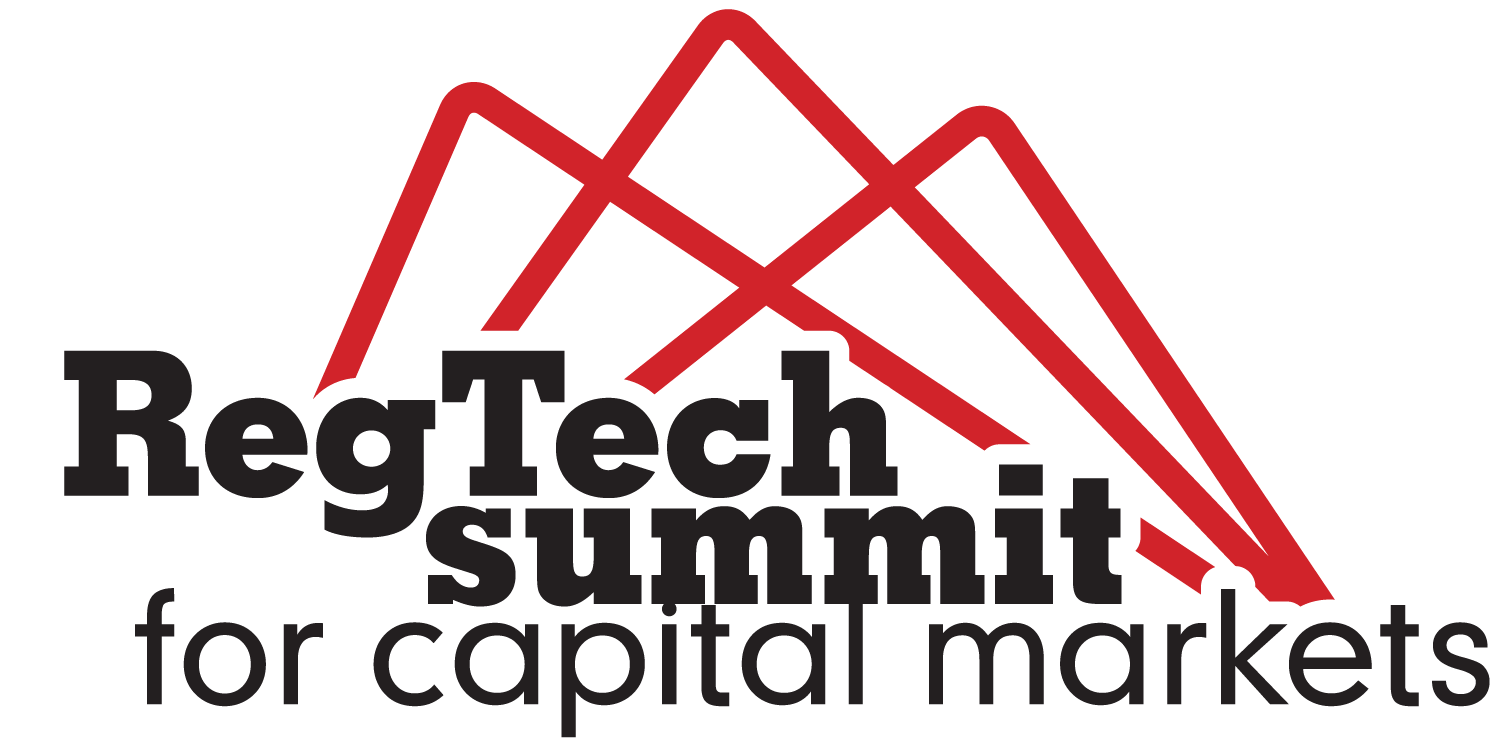 Sponsors
Take a look at the companies involved in sponsoring and exhibiting at the RegTech Summit for Capital Markets and find out how you can get involved. New sponsors coming soon.
#RegTechNYC
Opus formerly Alacra
Alacra, an Opus Global company, is a world leader in KYC, AML and Reference Data services for regulatory compliance. Alacra develops workflow applications that enable 300,000 end users at over 200 financial institutions, professional service firms and corporations to find, organize, analyze and present mission-critical business information.
Alacra Reference Data Services
Alacra has a unique position in the financial data arena. We work with, and are trusted by, hundreds of different data providers, including data vendors, exchanges, regulators, rating agencies and LOUs. With almost 20 years of experience cross-referencing and mapping different data sources, we are truly the "Rosetta Stone" of entity data identifiers.
Alacra cross-references and maps multiple data sources together to create one clean, de-duped and consistently formatted file. We help maximize the value of the data you already purchase and can deliver it directly to the data management platform or internal database of your choice.
We don't just provide you with our "confidence" in a match, we review the various "match grades" or "confidence levels" and decide if they are a match or not. Not doing so leaves the problem in your lap, with hundreds of thousands of possible matches to review without the experience or expertise to make the decisions, or streamline the process.
Alacra has under license the largest collection of premium business information in the world. We incorporate these databases into configured solutions that bring an efficient, consistent and thorough process to client onboarding, client screening, vendor risk management, entity data management and front office business research. By combining licensed and web-based content Alacra also provides a range of entity reference data solutions that help our clients maintain extremely accurate legal entity data and meet global regulatory requirements.
Learn more about Alacra Solutions at www.alacra.com
Become a sponsor
Want to sponsor RegTech to make real connections with senior decision makers?
We offer a comprehensive selection of sponsorship opportunities which provide a superb platform for you to raise your corporate profile, be seen as thought leaders, conduct highly valuable face-to-face networking, and generate real sales leads.
Find out how you can sponsor or become an exhibitor, or to ask a question, contact:
Jo Webb
Tel: +44 (0)7468 560 555
Email: [email protected]
James Blanche
Tel: +44 (0)7899 392 992 / +44 (0) 20 7096 0387
Email: [email protected]
Join the RegTech Summit for Capital Markets New York City on 16th November 2017
Got a question?
Get in touch
© 2017 A-Team Group. All rights reserved.