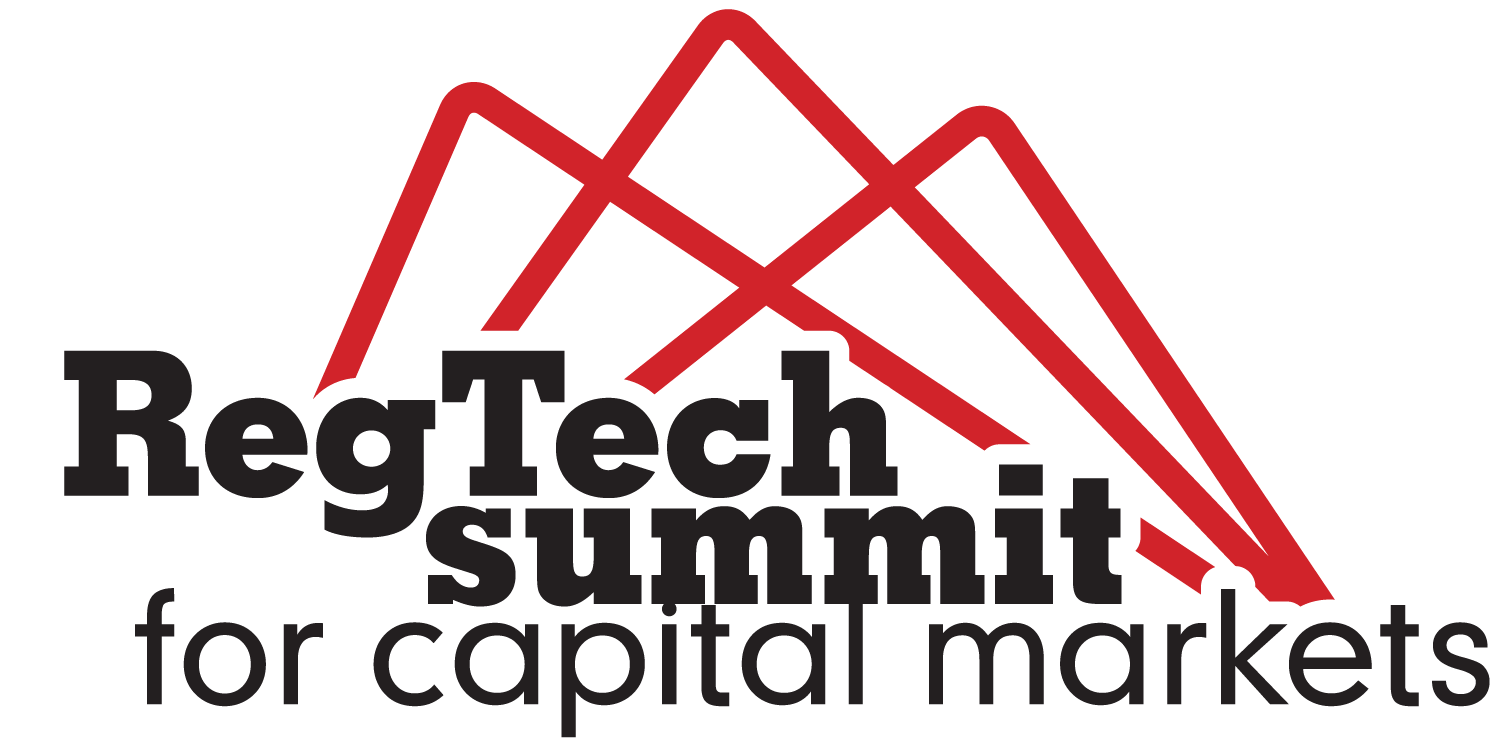 Sponsors
Take a look at the companies involved in sponsoring and exhibiting at the RegTech Summit for Capital Markets and find out how you can get involved. New sponsors coming soon.
#RegTechNYC

Datactics
Datactics is a provider of agile data quality, powerful matching software and associated services. The company is well regarded for its technology and has a strong focus and significant experience in the financial services sector. Datactics offers business user-friendly tools to help financial organizations improve their data quality and continually monitor against benchmark standards or regulations. The Metrics application allows users to measure, review and report on their regulatory data compliance across the enterprise.
Become a sponsor
Want to sponsor RegTech to make real connections with senior decision makers?
We offer a comprehensive selection of sponsorship opportunities which provide a superb platform for you to raise your corporate profile, be seen as thought leaders, conduct highly valuable face-to-face networking, and generate real sales leads.
Find out how you can sponsor or become an exhibitor, or to ask a question, contact:
Jo Webb
Tel: +44 (0)7468 560 555
Email: [email protected]
James Blanche
Tel: +44 (0)7899 392 992 / +44 (0) 20 7096 0387
Email: [email protected]
Join the RegTech Summit for Capital Markets New York City on 16th November 2017
Got a question?
Get in touch
© 2017 A-Team Group. All rights reserved.