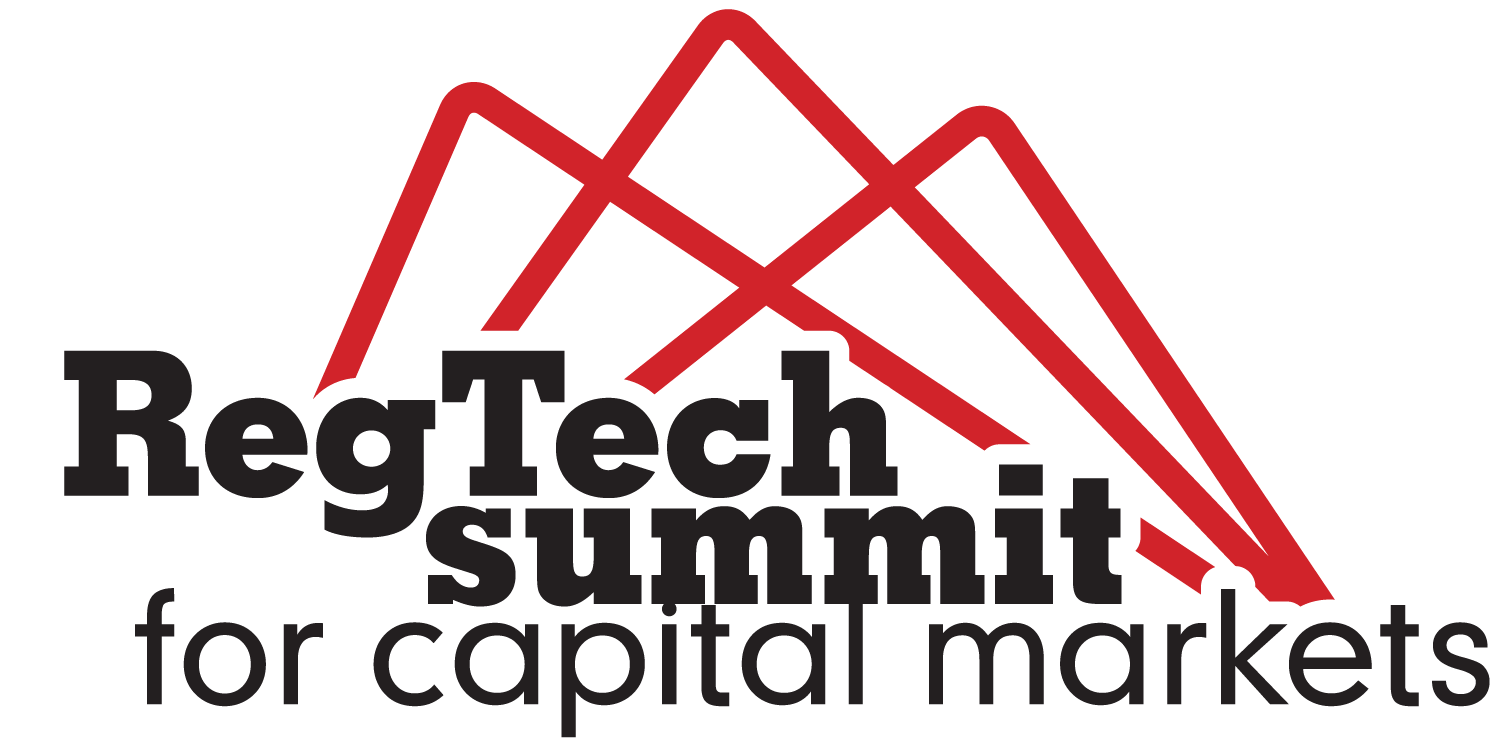 RegTech Summit
for Capital Markets
#RegTechSummitLondon
The Guoman Tower Hotel London

5th October 2017
Scroll for more
| | | |
| --- | --- | --- |
| About the RegTech Summit for Capital Markets | The RegTech Summit for Capital Markets, organised by A-Team Group, brings together the community of practitioners managing regulatory change and implementing RegTech solutions. | Chief Operating Officers (COOs), Chief Data Officers (CDOs), Chief Technology Officers (CTOs), Heads of regulatory change management, Heads of regulatory reporting, Heads of Compliance, Data operations, Technology/architects, Data management/architects, Legal and ecommerce, and more. Join us to connect with like-minded practitioners, learn about innovative approaches to regulatory change, and discover technologies that can help you manage your regulatory challenges. |
REGULATORY REPORTING
MANAGING REGULATORY CHANGE
FINTECH
AUTOMATION
DATA MANAGEMENT
trading technology
FRTB
GDPR
MIFID II
CRD5
KYC
MAR
Take a look at what our events are all about
Here's a flavour of a sister event organised by A-Team.
Thanks to all our Sponsors
Become a sponsor
Want to sponsor RegTech to make real connections with senior decision makers?
We offer a comprehensive selection of sponsorship opportunities which provide a superb platform for you to raise your corporate profile, be seen as thought leaders, conduct highly valuable face-to-face networking, and generate real sales leads.
Find out how you can sponsor or become an exhibitor, or to ask a question, contact:
Jo Webb
Tel: +44 (0)7468 560 555
Email: [email protected]
James Blanche
Tel: +44 (0)7899 392 992 / +44 (0) 20 7096 0387
Email: [email protected]
The Guoman Tower Hotel, St. Katharine Docks, London
#RegTechSummitLondon
The Tower Hotel is nestled between the River Thames, St Katharine Docks and alongside World Heritage Site - The Tower of London, and boasts unparalleled views of iconic Tower Bridge. Our location and choice of transport connections put you at the centre of this vibrant city, making it quick, convenient and most importantly, easy to experience the very best of what London has to offer, sooner.
St Katharine's Way,
St. Katharine Docks,
London E1W 1LD
Nearest mainline station:
Fenchurch Street
Nearest underground:
Tower Hill
Got a question?
Get in touch
© 2017 A-Team Group. All rights reserved.