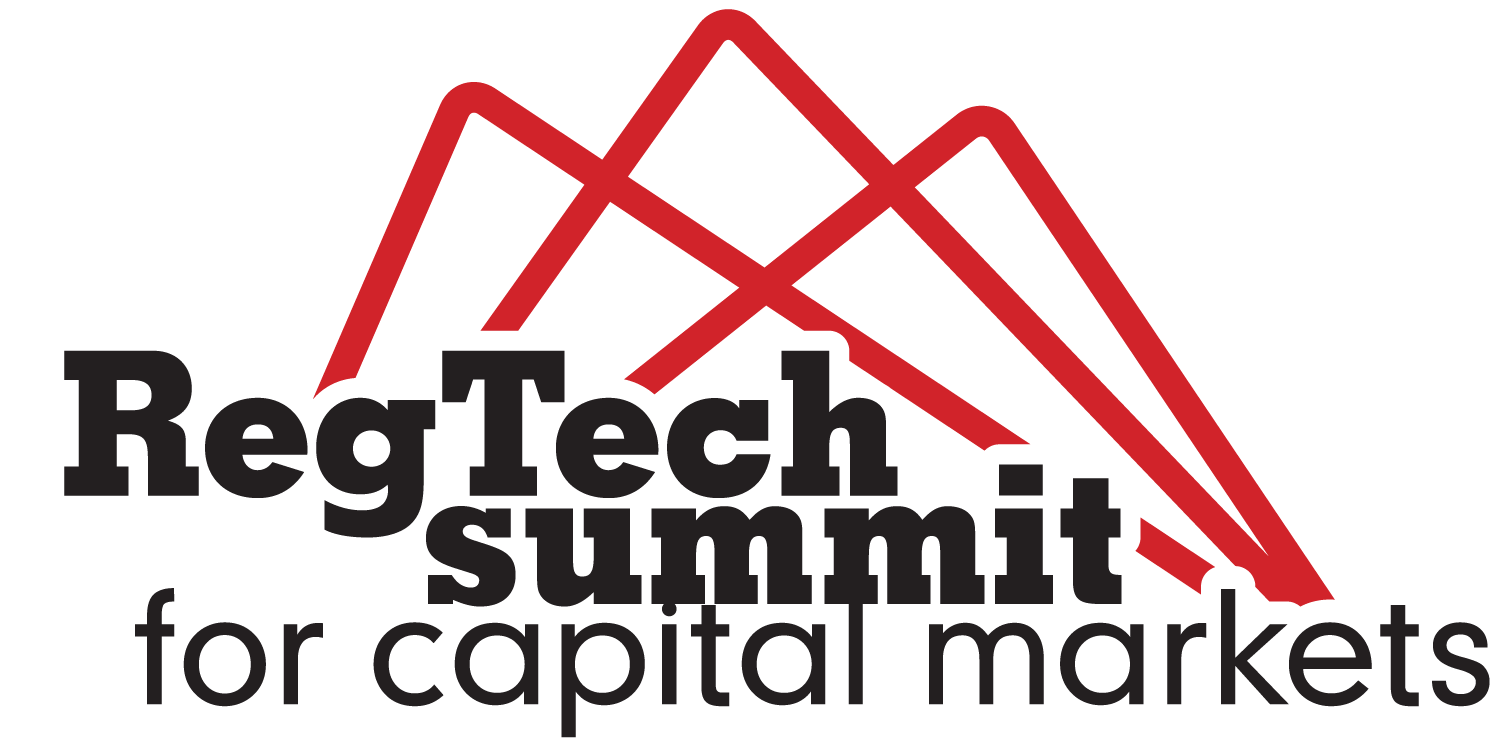 Great! We're pleased you want to come and join us at our RegTech Summit for Capital Markets on November 16th 2017 at Convene - Financial District, New York City.
If you enter your details below, you will be registered and an email confirmation will be sent to you with a calendar invite. You will also receive an email reminder closer to the event.
Please do not use this registration form if you work at a vendor or consulting firm - you can book your tickets on this page. This free offer is available only for those professionals that work at asset managers, banks, brokerages, custodians, pension funds, insurance firms and hedge funds.
Got a question?
Get in touch
© 2017 A-Team Group. All rights reserved.